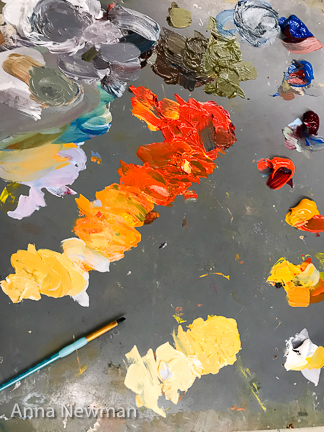 I Love Traditional Techniques
Each of my pieces is hand painted, embroidered, and embellished with antique and vintage silk, linen, buttons, leather and other fine materials. Often the entire piece is hand sewn.

Every piece is signed and one of a kind.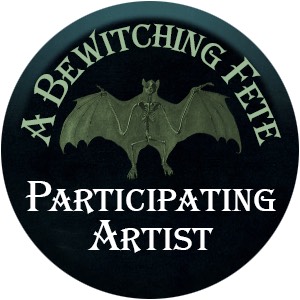 Get special early access to my new work:
Friends don't share, sell, or abuse friends' email, and I don't either.