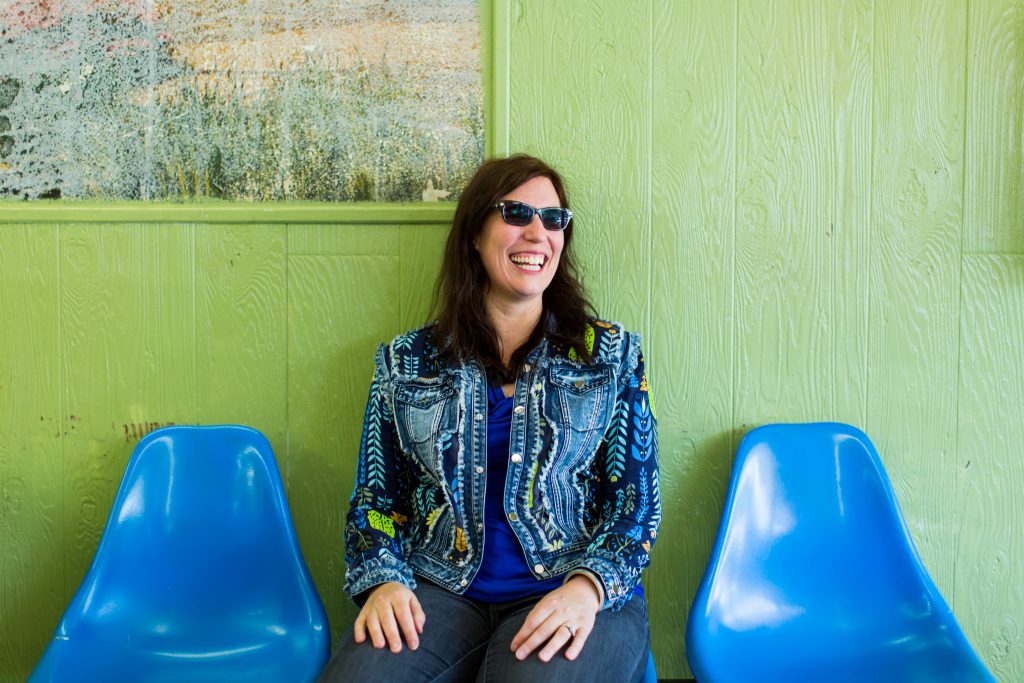 Working with vintage materials connects me to the generations of artists who came before me.  My mother taught me how to sew and paint; my father taught me to use hand and power tools; and my grandmother taught me crochet and knitting.  (My grandfather taught me about playing the ponies.)
All of my designs are one of a kind and crafted from unique vintage and antique materials: silk, linen, batiste, wool, crystal, bakelite, and so on.  Each piece is collectible, signed folk art.
When I bring a bit of vintage embroidery back to life or incorporate a Victorian glass button into a piece, I feel a love for textiles and craft that binds me across the decades.
The modern Etsy shopper, the family knitting with their own wool, the Victorian collector of curiosities — we all turn to fine materials to express ourselves uniquely.
My passion for multi-media includes video, and I create films with other artists, including art toymaker Frank Kozik and monster sculptor Dug Stanat. My films have screened at Sundance New Frontier, Cinequest, numerous indie film festivals and conventions, and curated museum exhibits in the US and abroad. I am currently pursuing a MFA in Visual Art at the University of Nevada, Reno.
A native of Santa Cruz, California, I live in Reno and the San Francisco Bay Area with my husband, our wonder poodle George, and Mr. Toes, the polydactyl cat.
I hope to see you soon at a show, or contact me via info@ragtymedesign.com.