Come See Me and My Work!
October 3, 2020 Rancho Cordova, CA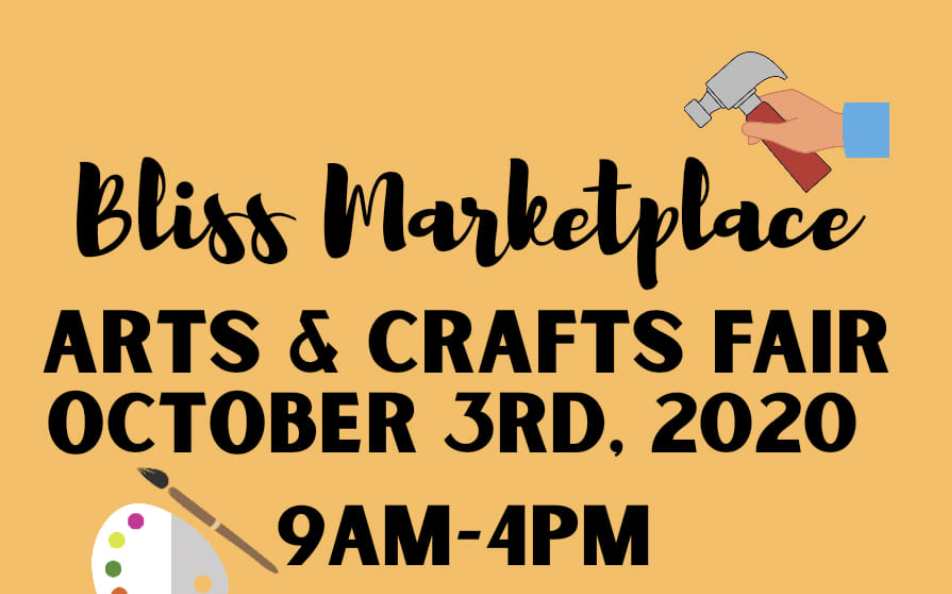 This show is extra exciting because I will be sharing my tent with the AMAZING Jenny McGee.  Check out one of her pieces: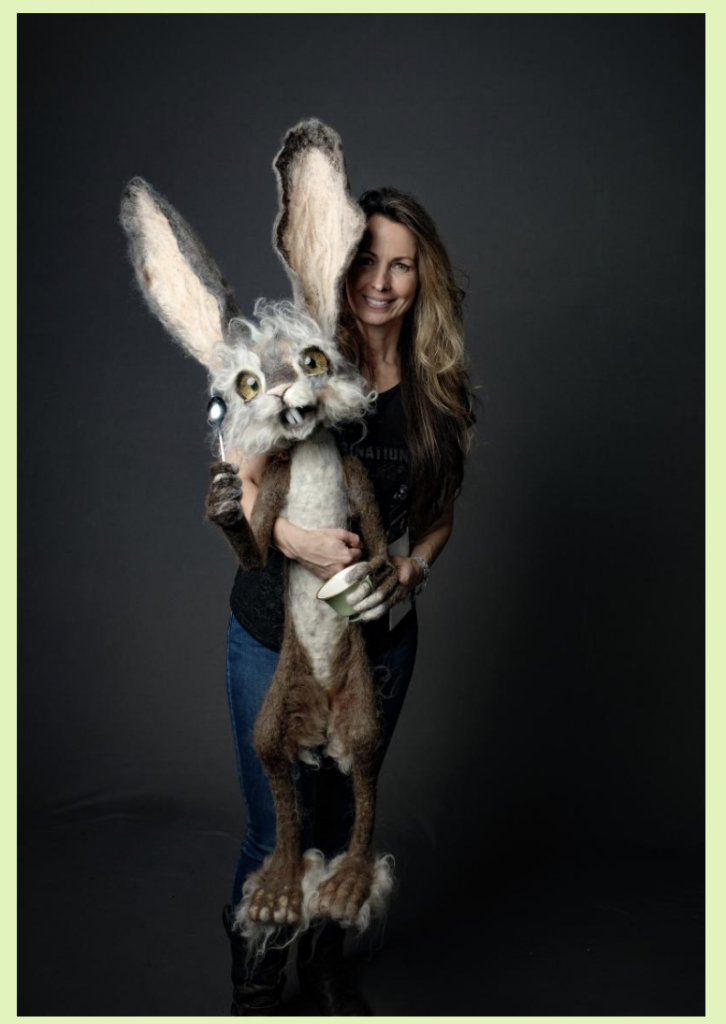 Ghosts in the Gallery
October 2020, Nevada Fine Arts Gallery.
Nevada Fine Arts
1301 S. Virginia
Reno, NV 89502

Goat Hill Fair, November 2020 Watsonville , CA (Cancelled due to Covid)
Past Juried Events:
Bewitching Fete Halloween Show, September 2020.
Nevada Fine Arts Gallery "Six by Six," July 2020
Goat Hill Artisan Fair, May 2020
A Bewitching Fete Halloween Show,  September 2019