Come See Me and My Work!
Patchwork Show  November 27, 2021 San Francisco, CA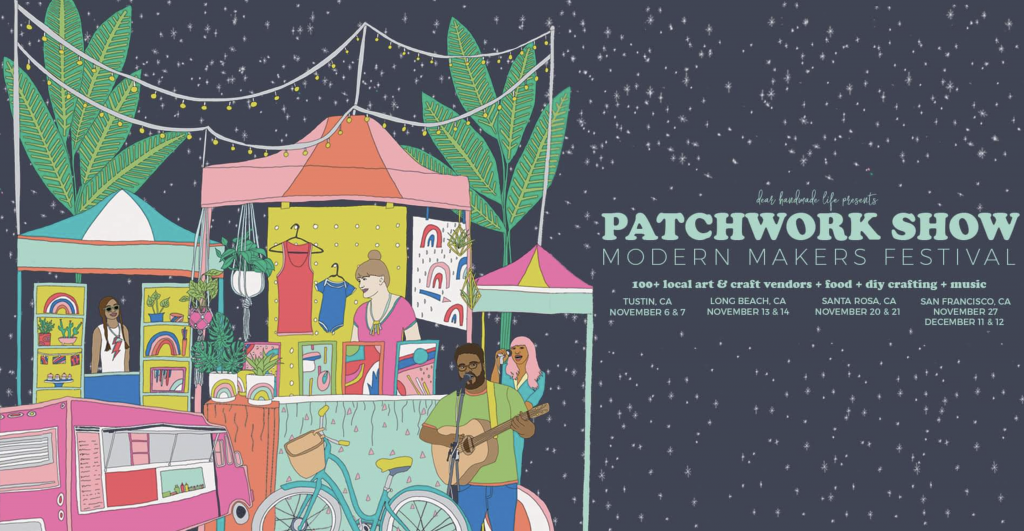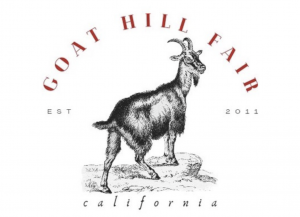 For tickets: PRESS HERE
Sat MY 14 10a- 4p and Sun MAY 15 9a – 2p
Santa Cruz Co. Fairgrounds
2601 E Lake Ave
Watsonville, Ca 95076

I'm so honored and excited to be part of this show again.  It's fantastic.  Goat Hill is a unique antiques and artisan fair.  NOTE: Early entry tickets go on sale April 1.
Past Juried Events: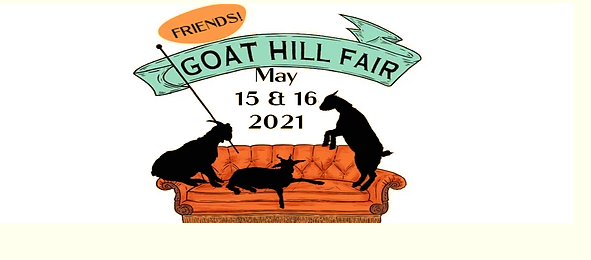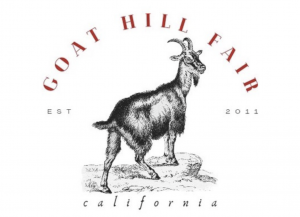 Patchwork Show June, 2021
Nevada Fine Arts Gallery "Get Outta Town" June 2021
Goat Hill Artisan Fair, May 2021
Nevada Fine Arts Gallery "Ghosts in the Gallery," October 2020
Bliss Marketplace Fall Fair, October 2020
Bewitching Fete Halloween Show, September 2020.
Nevada Fine Arts Gallery "Six by Six," July 2020
Goat Hill Artisan Fair, May 2020
A Bewitching Fete Halloween Show,  September 2019